New Workshop Venue for Burque Blues Blowout!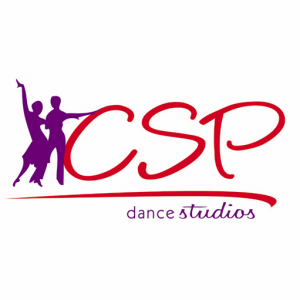 We are getting a great response for our Burque Blues Blowout (which is next weekend!) and with all of you wonderful people signing up for the workshop, we decided to get a bigger venue!
Because of the generosity of CSP Dance Studios we now have 3,000 sq feet of dance space to learn Blues all weekend! Founded by Patti Smith in 2009, CSP Dance Studios in Albuquerque opened its doors with the goal of providing quality dance lessons in a fun, comfortable atmosphere. Visit their dance studio and explore other dances they offer!
If you've signed up for our event, you will receive an email in the next couple of days with everything you need to know. For now, take a look at our Schedule and Venue page to familiarize yourself with next weekend's Burque Blues Blowout!