Scholarship Application 2015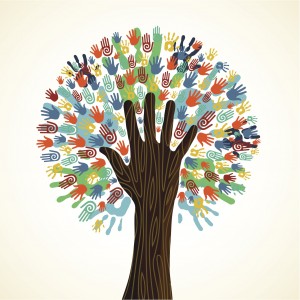 Hey Dancers! Can't afford to attend this awesome event? Don't worry! We have a couple of FREE All Access passes from a generous donor available on a scholarship basis. We are super fortunate to have this person in our community!
If you'd like a chance to win one, submit your application below! Deadline is this Weds the 5th!
Details
Send in your essay, up to 300 words, about what aspects of your dancing this workshop will help improve. Whether it's your rhythm and movement, connection to your partner, or understanding of blues history and culture, let us know! Also tell us how your participation in this workshop will help you become a more involved member of our dance community.
Being more involved in our dance community also means helping out! If you are awarded this scholarship you are also required to volunteer for 2+2 hours (two scheduled hours, plus two floater hours) during the Burque Blues Blowout August 7-9.
Scholarship Application
Closed.