Blues Winter Charity Ball 2017 – Save the Date!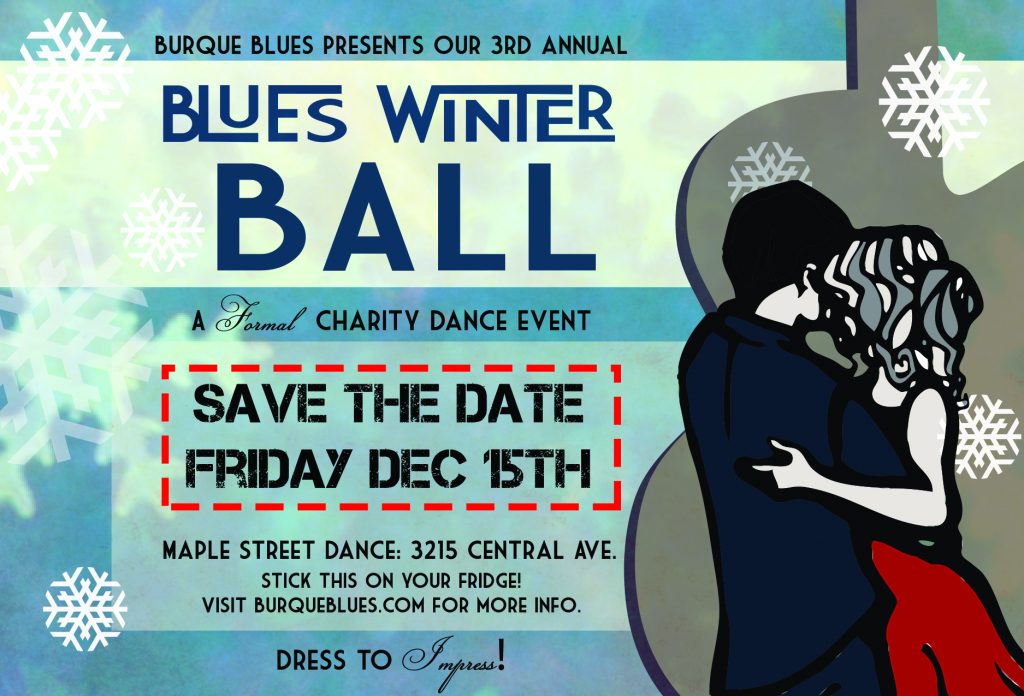 Save the Date and JOIN our charity ball event on Facebook!
-How can you help?-
–Contact us if you'd like to help with the event.
–Click Going on Facebook, invite your friends, and share this event.
–Mark your calendars for December 15th!
–Set aside your fancy threads and dress to impress!
Our past two events have been wildly successful, so be prepared for more awesomeness! 🙂