Blues Winter Ball Fundraiser with Raven & The Sweet Potato Pie Band!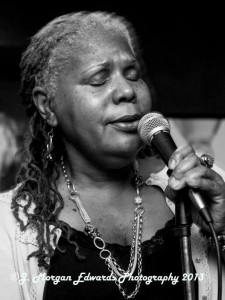 Join us for our 2nd annual Blues Winter Ball Fundraiser with LIVE music from Raven & The Sweet Potato Pie Band! This is a formal charity event, so bring your fancy threads and dress to impress!
Charity
This year net proceeds from this dance will be donated to S.A.F.E. House of New Mexico. Last year we had an amazing turnout, had loads of fun, and helped raise money for the Road Runner Food Back. Let's do this again and make this year even better!
About S.A.F.E. House
To shelter and empower survivors of intimate partner domestic violence and to improve the way New Mexico responds to this violence. To live in a community that is free from all forms of oppression and violence. S.A.F.E. House provides programming aimed at healing the wounds, breaking the cycle, and improving the lives of families in our community.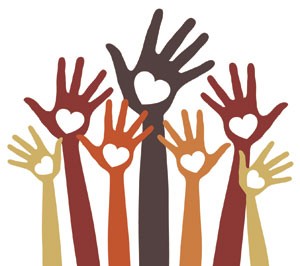 You can make a difference in the lives of women and children. Let's help our fellow New Mexicans and support this dance- share and tell everyone about the Blues Winter Ball.
Attending the Blues Winter Ball and/or donation will help provide shelter care for a woman and her child, parenting skills education, counseling for a child victim, or crisis intervention services. Say "Yes" to making a difference in the lives of battered families. You can find more information about S.A.F.E. House here.
Lesson: 8:30PM
Dancing: 9:30PM – 12:30AM – Tip: Get there early for easier parking!
Cost:
lesson: 5
special live music charity night: 10
Location:
Maple Street Dance Space (in between Urban Outfitters and Two Fools)
3215 Central Ave NE
Albuquerque, New Mexico 87106
Additional information:
We are looking for sponsors and volunteers! Please contact John ASAP!
No partner necessary, all ages welcome
Wear comfortable shoes (we recommend smooth soles)
If you want to volunteer, and contribute to this wonderful community, AND get in FREE, contact John Vigil! We are always looking for volunteers, talk to us and we will put you on our list.